its tym to #startup !
#startbig

branding, design & marketing solutions for startups & individuals who are eager to build magnetic brands of the future !
SERVICES
Create inspiring, tymless work that helps brands grow !
We've spent the past decade helping startups and entrepreneurs make change from within while creating extraordinary success for their brands in the market.
From conceptualizing to helping startups disrupt and scale on every level, Bigtym helps you lead from the front when it comes to branding, design & marketing !
PORTFOLIO
Some of our recent works

Take a moment to view some of our recent works – from logo designs to websites, from merchandising to store branding, from product packaging to lots more … While most of the works below were built by us from the ground up, we experience a wide range of involvement with our client's.
Capabilities
Brand design
& strategy
We create visually stunning brand identities and holistic, immersive brand systems for a 360° customer experience. We create winning strategies and engaging stories for brands to communicate with customers in one voice.
Our team has been developing strong brands and products for over a decade. We know the challenges, what works and what doesn't.
We help you create emotional brands that not only get your audience to buy — but "buy-in".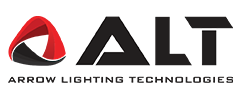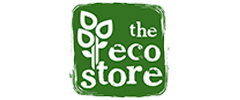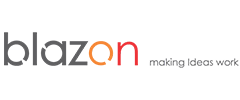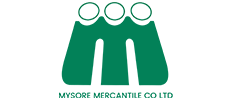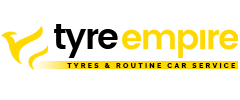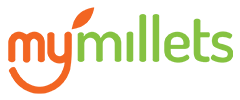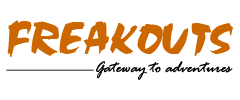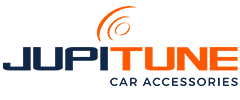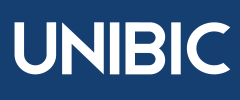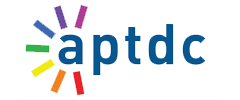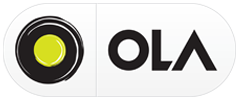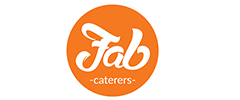 Testimonials
What our customers
have to say ...
"It's a pleasure to work with their dedicated team that supports our online presence. Their experience and knowledge of the industry has added value to our website."
"It's great to work with a team who not only understands and accommodates our needs but who are also very communicative and responsive. We look forward to a continued long-term relationship with BigTym Solutions."
"Our re-branding is essentially complete and our business is thriving – Bigtym Solutions has been a critical partner to this success."
Careers
its tym to
make your career Big !

We're always looking for exceptional talent. We're hungry, work hard, super passionate, and celebrate work. We are always super excited about what we do! Here you'll have the chance to work with a wide range of projects, big or small, and enhance your skills.
If you think you have the skills and passion to become part of our team send your portfolio and cover letter to: hello@bigtym.in